Dr. Mike Sagarian, Bakersfield Dentist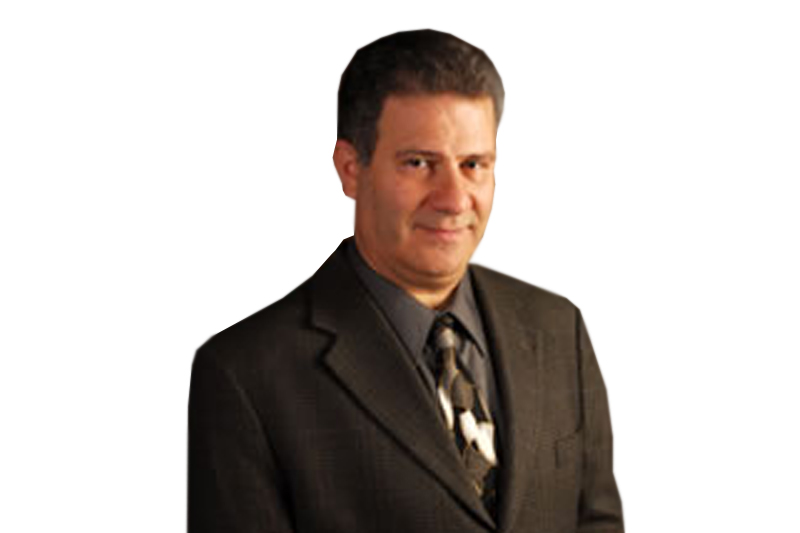 Background and Credentials
Dr. Mike Sagarian is a well recognized dentist in Bakersfield Ca. He has been serving the Bakersfield and Wasco area for 13 years. Dr. Sagarian received his dental degree from the prestigious USC school of dentistry In 1996 where he also served as a faculty member.
Dr. Sagarian specializes in Comprehensive & Cosmetic Dentistry. He has completed several hundred hours of Continuing Dental Education and uses the latest techniques, equipment and material in the field of dentistry, some of which include:
Invisalign (invisible braces)
Lumineers (minimal prep. Veneers)
Full porcelain crowns
Advance occlusion studies
Implant dentistry
Implant supported dentures.
And much more!
Dr. Sagarian is a proud member of the American Dental Association, California Dental Association and Kern Dental Society and prides himself with quality care for his patients.
Learn more about why Dr. Sagarian is considered a top rated dentist in Bakersfield.
Call 661-322-1300 for an appointment