Dental Fillings in Bakersfield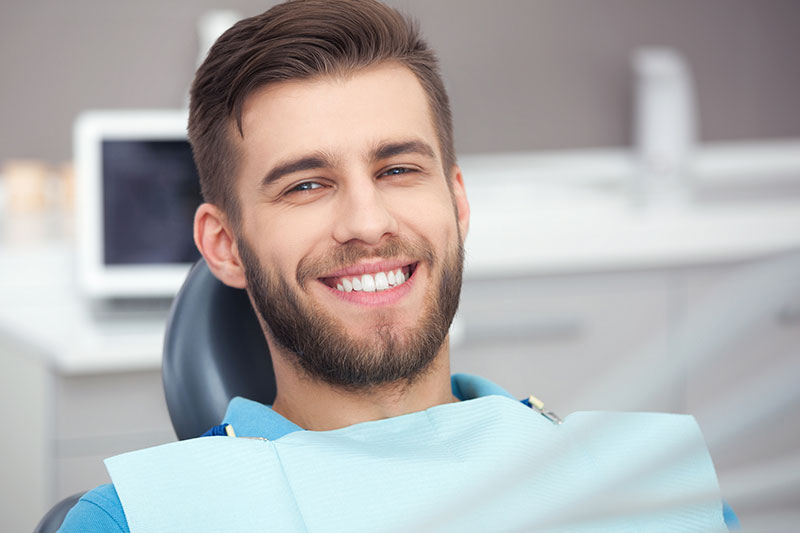 The best way to know if you need a filling is going for a dental checkup at a dentist's office. However, if you experience any of the following signs, it could be an indication that your tooth needs filling:
Read Itzel G.'s review of Columbus Family Dentistry on Yelp
Read Laura V.'s review of Columbus Family Dentistry on Yelp
Floss tearing when flossing certain teeth
Chips and fractures
Lost tooth filling
A hole on your tooth
A tooth starting to feel rough
Food getting stuck between specific teeth
Sensitivity when chewing or biting on certain teeth
What type of filling is good for me?
Fillings are primarily classified on basis of the material they are made of. Your dentist will determine the best option for you after scrutinizing your aesthetic preference, budget and severity of your problem. Here are some of the most common types of filling:
Silver amalgams
Gold fillings
Composite resins
Porcelain filling
What to expect during tooth filling
Your dentist will first apply a local anesthetic on your tooth and the area surrounding it to make you numb and ready for the otherwise painful procedure.
He/she will then use a drill to carefully remove the affected part of the tooth and a high volume suction to suck out the water from the drill and remove debris from your mouth.
After all debris has been removed and your mouth rinsed clean, your dentist will use special equipment to place or squirt the filling into the cleft. Procedures may differ depending on the type of filling you're getting.
If you suspect you have dental decay and want a dentist to confirm it and provide filling if necessary,Columbus Family Dentistry offers the service in and around Bakersfield. Call 661-322-1300 now to schedule an appointment and have your tooth fixed.