Top Rated Dentist in Bakersfield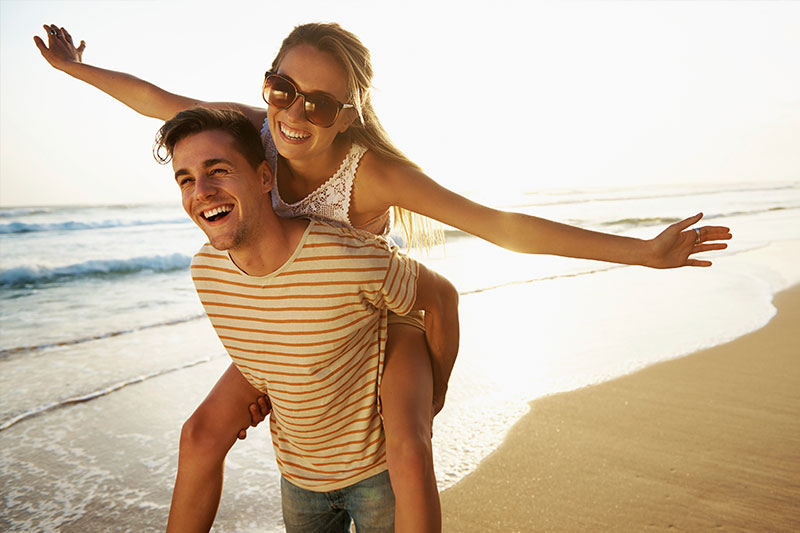 Cavities and gum disease are preventable, which is why dental and health organizations recommend dental exams at least twice a year. Proper and timely dental care can also help with the management of associated health concerns like heart disease and diabetes. That said, Dr. Mike Sagarian believes that dental visits should be scheduled based on your individual oral hygiene condition, lifestyle, and medical conditions.
This means that people at low risk of gum disease or cavities should be okay with annual visits, whereas high-risk individuals may need to a checkup every 3 to 4 months. These high-risk individuals include:
Pregnant women
Diabetics
Smokers
People with existing gum disease
People at high risk of cavities
People with weak immune response to bacterial infections
Even with proper at-home care of your teeth and gums, you need to visit a dental hygienist regularly. Many dental problems don't exhibit any symptoms, including pain and physical changes until they reach more advanced stages. Routine exams can help reveal early signs of gum disease, cavities, and oral cancer and initiate treatments.
The exam may include:
Review of your history to identify changes in your health – stress, pregnancy, arthritis, new medications, etc.
Examination of the teeth using a metal probe and small angled mirror. The dentist will check for tooth enamel softening, mouth sores, and redness or swelling of gums.
Dental X-rays help to detect any issues below the surface of your mouth
Assessment of your jaw joints and general oral cavity
The frequency of dental exams will change during your lifetime. If Dr. Sagarian determines that your at-home dental care routine is working well, your time between visits may be increased. Conversely, if you have stress, illness, or taking medications, more frequent visits may help to improve your health faster.
Schedule your Checkup Today
It is important that you visit a dentist who is aware of your needs and has the ability to educate your entire family on oral hygiene best practices at any age. As a family dentists, Dr. Sagarian cares for oral health at every stage of life, allowing you and your child to go to the dentist together. Your children also won't have to switch dentist as they get older, allowing them to stay in a comfortable, familiar environment.
Visit us today for a comprehensive examination and to improve your smile.